Technical Specifications
Overview
The HWS EXPS2™ Black/Tan maximizes rail space with its compact size and allows for co-witnessing of iron sights. It has convenient side buttons to add a magnifier and features an adjustable, locking, quick-detach lever for easy attachment and removal.

The HWS EXPS2™ Black/Tan is a special build that can be purchased through select retailers.
---
Included in the box:
HWS EXPS2™ B-T

Quick-Start Guide

Warranty Card

CR123 Battery

Protective Case
Non-Night Vision Compatible
L X W X H
---
3.8" x 2.3" x 2.9" (96.5 x 58.4 x 73.7 mm)
Weight
---
Water Resistant
---
Mount
---
1" Weaver or MIL-STD-1913 rail
Windage & Elevation Adjustment
---
Brightness
---
Power Source
---
Battery Life
---
1,000 continuous hours at nominal setting 12 at room temperature
Operating Temperature
---
-40°F to 140°F (-40°C to 60°C)
Country of Origin
---
Made in USA
Reticle Options
EOTECH's unique reticle patterns are a critical to delivering fast target acquisition and MOA accuracy at any range. EOTECH reticles feature a 68 MOA ring surrounding a 1 MOA center dot allowing the shooter to quickly pick up and lock on a target.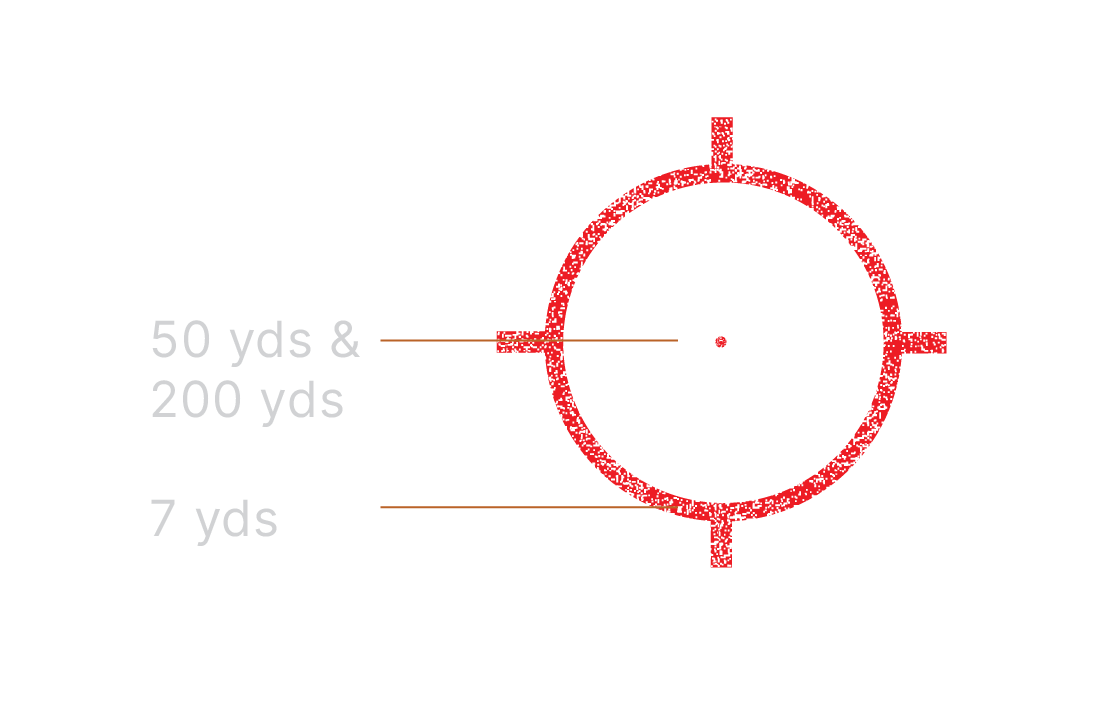 EOTECH One Dot Reticle
Our most popular reticle offered, the 68 MOA ring with 1 MOA dot provides three usable aiming points. The aiming points above are based on the following load: .223 cal. 62 gr. 2,900 vel. When using other loads and calibers, the opera- tor will have to establish the ranges associated with the aiming points. When using a shotgun, the 68 MOA ring can be used to represent shot patterns but will vary based on choke and shell selection. Do you want a discount? Read to the bottom on the specifications to see what we have for you.
Range Estimation with Unmagnified HWS
The standard ring found in most reticles equates to approximately 68" (5'8") at 100 yards.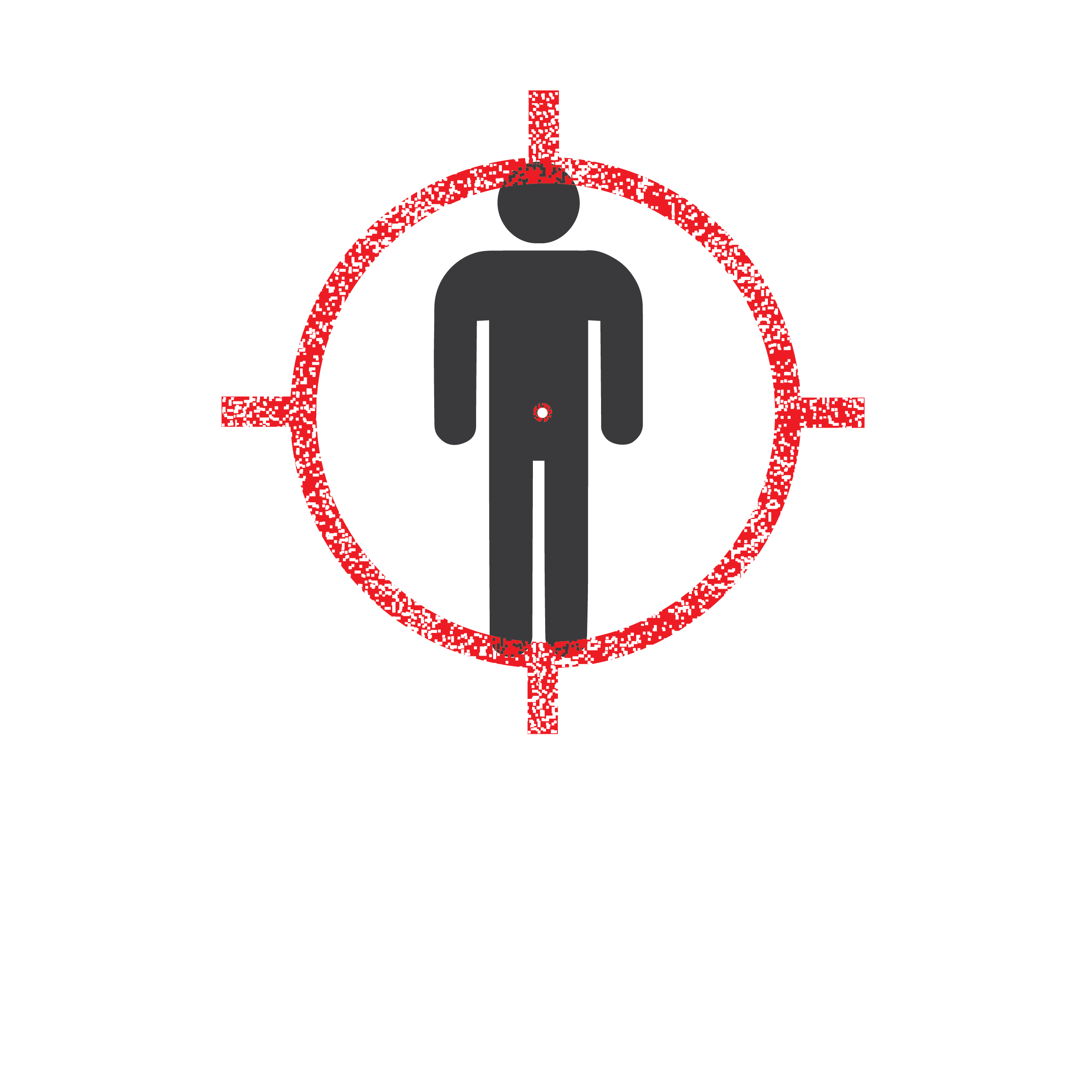 ENTER THE FOLLOWING CODES FOR A DISCOUNT TO MATCH PRICES!

WTF_BEACH???_THIS_IS_CHEAP!WTF_BEACH???_THIS_IS_CHEAP!WTF_BEACH???_THIS_IS_CHEAP!WTF_BEACH???_THIS_IS_CHEAP!WTF_BEACH???_THIS_IS_CHEAP!

**ONE TIME ONLY FOR ONE MAGNIFIER; ENTER THIS BOLD TEXT BELOW FOR A BIGGER DISCOUNT ON THE EOTECH GENIII 3X Magnifier**:

SPECIAL COMBO DISCOUNT